Soil Decontamination Solutions
Located in Saint-Colomban, Constructions BCM specializes in soil decontamination services.
We have a track record of delivering innovative solutions and exceptional results to clients located within a distance of 65 km around Mirabel (Saint-Jérôme and the surrounding areas).
We help you address your soil challenges
If your soil is contaminated with unwanted materials such as oil, heavy metals and chlorinated compounds, contact us for reliable decontamination services.
We provide innovative solutions to decontaminate land where toxic waste and hazardous materials such as vermiculite, asbestos and moulds are present.
Since, these substances can compromise the safety of a construction project, we treat contaminated soil permanently to make it usable again.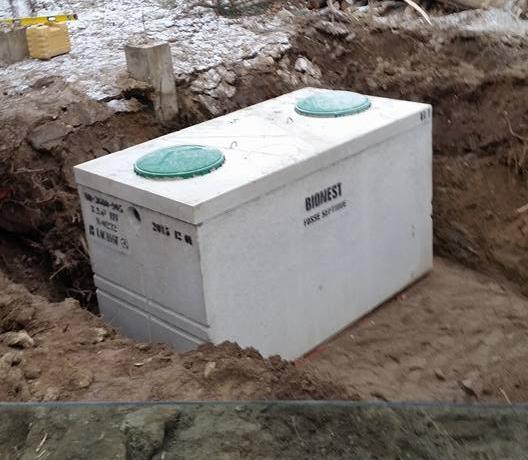 We provide innovative solutions for effective soil decontamination
Construction BCM is committed to ensuring that the collection and processing of your data, carried out from our site
constructionbcm.ca
, complies with the general data protection regulations (RGPD) and the Data Protection Act. To know and exercise your rights, including withdrawing your consent to the use of data collected by this form, please consult our
privacy policy
Residential, commercial and institutional excavation
Gabion retaining walls
Demolition
Septic system services
Civil engineering (sewer systems, aqueducts, etc.)
40 years of experience
Excellent customer service
Highly competitive rates
Unparalleled expertise
Quick service
Compliance with industry standards
Member of APCHQ
High-performance machinery
Mirabel and other cities of the North Shore: Laurentides (Lachute, Saint-Jérôme, Blainville, Saint-Sauveur), Laval, Montreal and Lanaudière.
A wealth of human and technical resources
Soil contamination can compromise the foundation of any construction project. Contact us to reduce the risks associated with soil contamination. We have all the technical and human resources we need to clean up and decontaminate sites of all sizes.
In particular, we provide the speediest and most ecological reinstatement solutions. As a member of APCHQ, you can rest assured that we comply with the highest industry standards. You can also count on us for the construction of gabion retaining walls.
We provide ecological services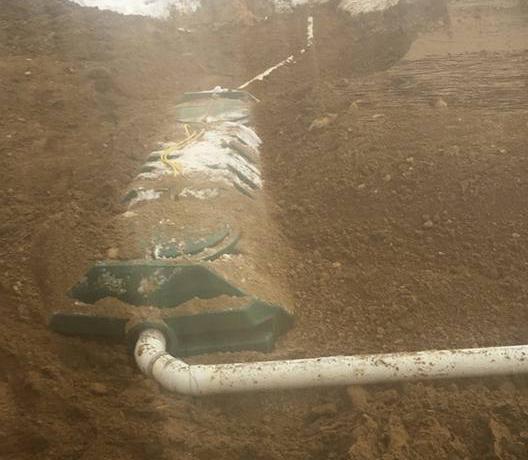 Contact us for more information.
With over 40 years of experience in soil decontamination, we guarantee excellent services.